Bruce Springsteen and the Jeep® brand have joined together to launch the two-minute film "The Middle." The film can now be viewed across the Jeep brand's social media channels, and it will make a one-time television appearance during tonight's Big Game. The campaign debuts nearly 10 years to the day from the launch of the "Imported from Detroit" campaign (02/07/2011).
Bruce Springsteen was intimately involved in creating "The Middle" and worked closely with longtime director Thom Zimny. He wrote and produced the original score with frequent collaborator Ron Aniello.
Said Jon Landau: "Olivier Francois and I have been discussing ideas for the last 10 years and when he showed us the outline for 'The Middle,' our immediate reaction was, 'Let's do it.' Our goal was to do something surprising, relevant, immediate and artful. I believe that's just what Bruce has done with 'The Middle'."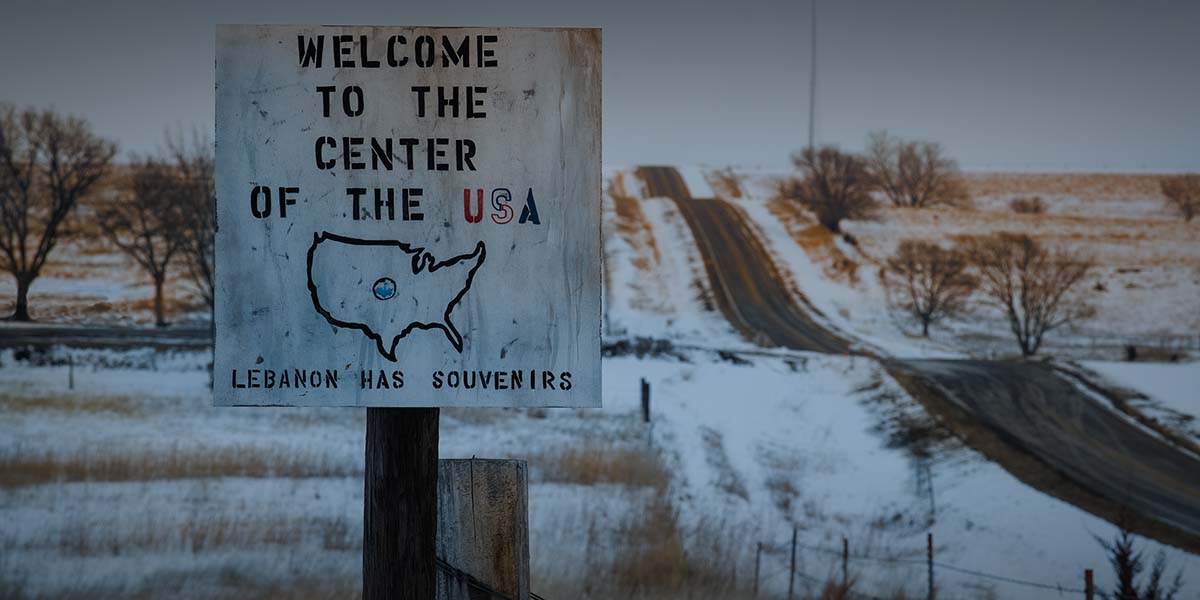 «From 'Imported from Detroit' and 'Halftime in America' to 'Farmer,' and most recently 'Groundhog Day,' we have looked at making meaningful and emotional connections with millions of viewers, with cultural relevancy at the core of our communication,» said Olivier Francois, Global Chief Marketing Officer, Stellantis. "'The Middle' is a celebration of the Jeep brand's 80-year anniversary and, more timely, it is a call to all Americans to come together and seek common ground as we look collectively to the road ahead."
Added Francois, "Bruce Springsteen was instrumental in crafting this joint message. His experiences and perspective have often been called upon to bridge a divide. Now seems to be a time when a message like this is greatly needed."
En español 
Bruce Springsteen y la marca Jeep® se unen para el lanzamiento del cortometraje de 2 minutos "The Middle" (El Medio).  El cortometraje puede ser ahora visto en las redes sociales de la marca Jeep, y hará una aparición única por televisión durante el "Big Game" de esta noche. La campaña se presenta diez años después de la aparición de "Imported from Detroit".
Bruce Springsteen estuvo íntimamente involucrado en la creación de "The Middle" y trabajó estrechamente con el director Thom Zimny. El cantante escribió y produjo el tema original del video junto con su colaborador Ron Aniello.
El productor musical Jon Landau explicó: "Oliver Francois y yo llevamos intercambiando ideas en los últimos diez años y cuando nos mostró el borrador de 'The Middle' nuestra reacción inmediata fue: '¡Hagámoslo!'. El objetivo era hacer algo sorprendente, relevante, inmediato y artístico. Creo que eso es exactamente lo que Bruce ha hecho con 'The Middle'".
"Desde nuestras campañas 'Imported from Detroit' y 'Halftime in America', hasta 'Farmer' y más recientemente 'Groundhog Day', hemos tratado de establecer conexiones emocionales profundas con millones de espectadores, recurriendo a la relevancia cultural como nexo de comunicación", señaló Olivier Francois, Responsable de Marketing Global de Stellantis. "La campaña 'The Middle' no solo es una celebración de los 80 años de la marca Jeep, también es un oportuno llamado a todos los americanos para que nos unamos y busquemos intereses comunes mientras juntos miramos hacia adelante".
"Bruce Springsteen fue fundamental en la elaboración de este mensaje conjunto", dijo Francois. "A menudo se ha recurrido a sus experiencias y puntos de vista para superar dificultades. Ahora parece ser un momento en el que un mensaje como este es muy necesario."