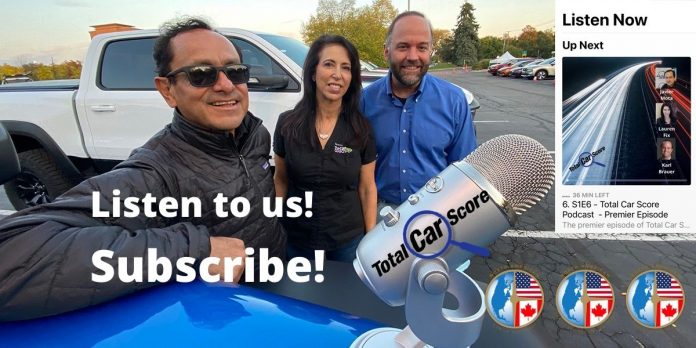 This week's episode is dedicated to John Lamm, a talented and widely-respected journalist within the automotive community.
Javier Mota, Lauren Fix, Karl Brauer discuss John's long and impressive history as a writer and photographer for a wide array of automotive publications.
The three hosts also review the 2021 candidates for North American Car, Utility and Truck of the Year (NACTOY) semifinalists.
This episode was recorded in the midst of Javier, Lauren and Karl testing the candidates in Michigan, and they offer first-hand impressions of each vehicle.
Listen here: https://bit.ly/3dhH3nJ